Let me tell you a little about New Life...

In loving Memory of
Pastor Danny Sims-Founder of NLCF
1954-2012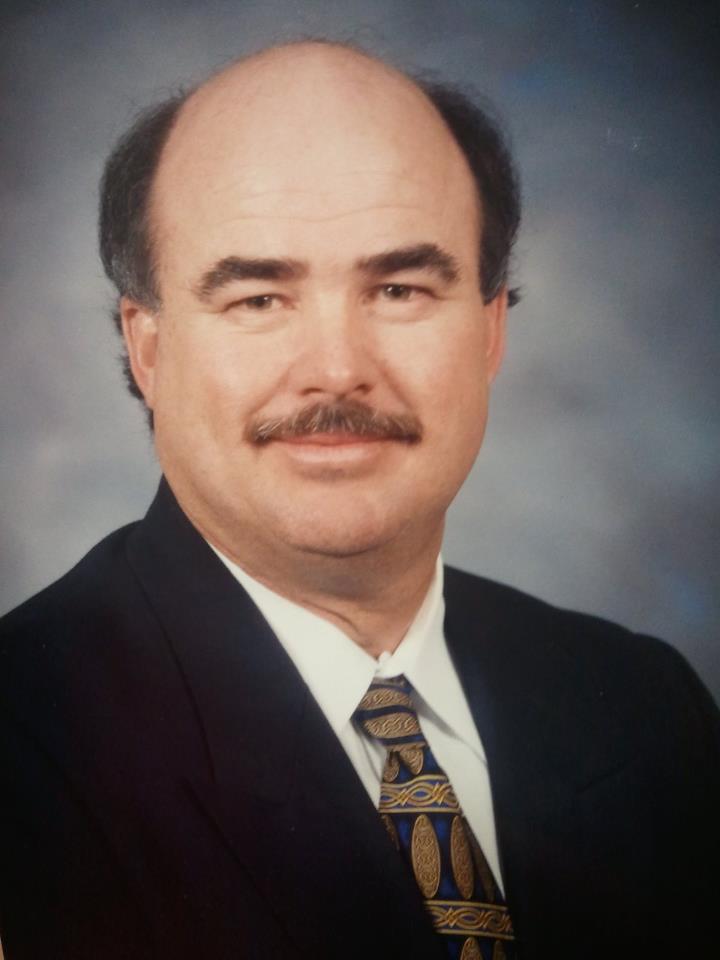 "In March of 1995, I was praying for direction from the Lord. The Spirit of God spoke to my heart to start a new work in the city of Jackson, MS. That work began as New Life Christian Fellowship. The Spirit of God began to speak to my heart about His people. He said that He was putting a strong healing anointing upon my life for a hurting world. This anointing would not only affect this city, but it would be felt around the world. Romans 6:14 states, "...we also should walk in newness of life". The vision of New Life is to reach our city, our nation, and the world with the Gospel of Jesus Christ. In Jeremiah 29:11, the Word of God states..."For I know the thoughts that I think toward you, saith the Lord, thoughts of peace, and not of evil, to give you an expected end." God has a plan and a vision for each of our lives. His desire is that we fulfill that vision with joy. God gave me a vision for this church, for this time and for this place. I invite you to come and join us on this great adventure that the Lord God is taking us on!!"
All Glory and Honor to Jesus Christ for giving this vision to Pastor Danny. We will carry this vision on with the help and grace of God. Pastor Danny Sims will forever remain in the hearts and lives of those who truly loved and cared for him. We dedicate this website and church to his honor and memory. He will live on in the very heart of NLCF forever.
What do we offer?
Sunday Mornings @ 10:00 AM
Coffee & Snacks: 8:30AM-9:00AM
Sunday School: 9:00 AM-9:45 AM
Wednesday Evenings @ 7:00 PM
Nursery available for all services.
Youth Services
Sunday's after Praise & Worship
For all other ministries, check out the Ministries Page.