---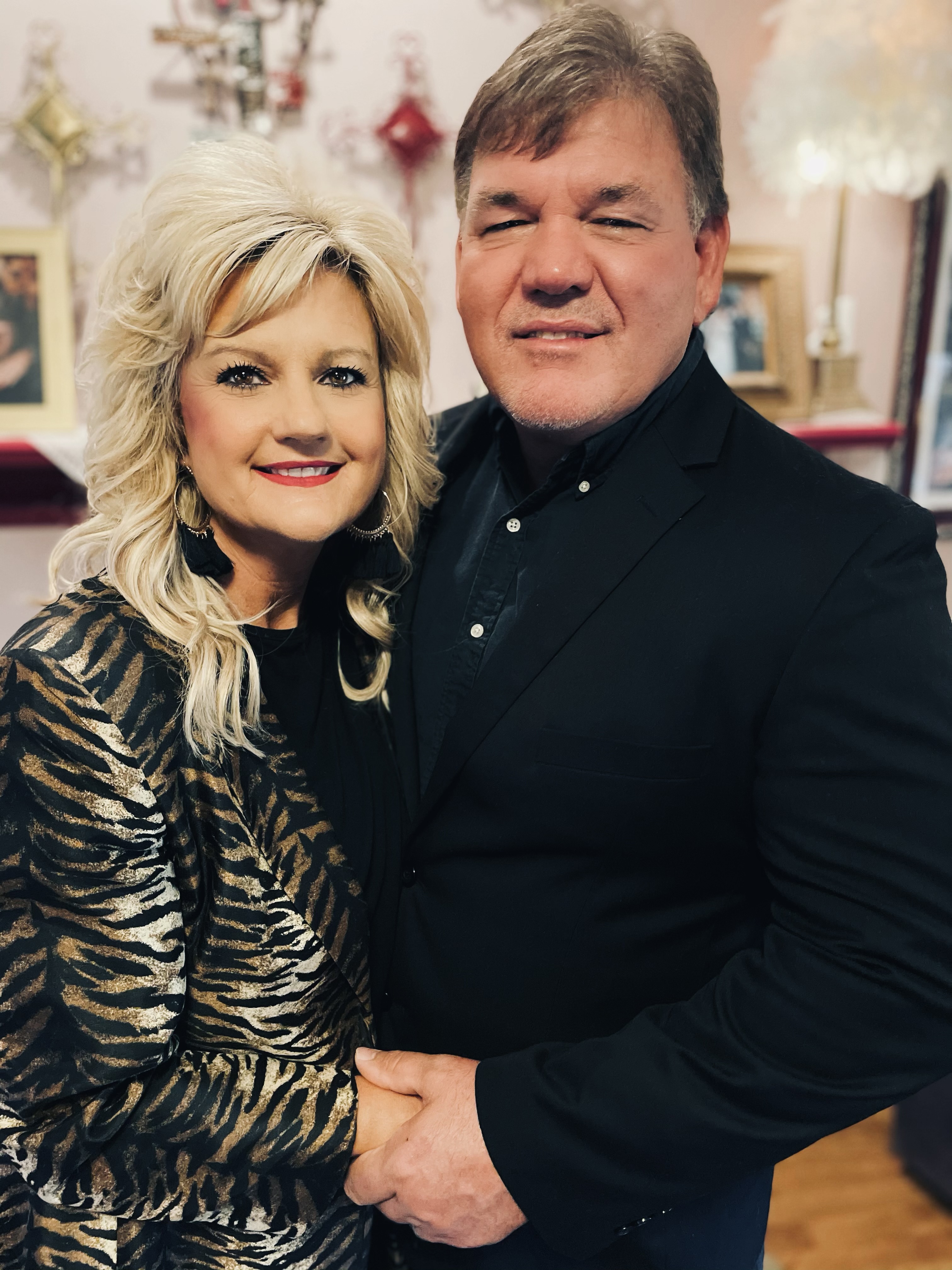 GREETI
NGS
I
N THE WONDERFUL NAME OF JESUS!
---
I am

Pastor Craig Bailey

,

Senior Pastor of New Life Christian

Fellowship (NLCF).
My lovely wife, Angel, and
I would like to extend a warm welcome and thanks to each and every one of you visiting our website
.
WE WOULD LOVE TO SEE YOU IN ONE OF OUR SERVICES AT NLCF!
Come join us Sundays at 10:00AM and Wednesdays at 7:00PM
We are experiencing a mighty move of the Spirit of God, and we are
excited about what He's doing in our midst!
If you have any questions, please feel free to contact us.
We hope to see you soon! Until then, may God richly bless you, keep you, and cause His face to shine upon you.
Pastor Craig & Angel Bailey